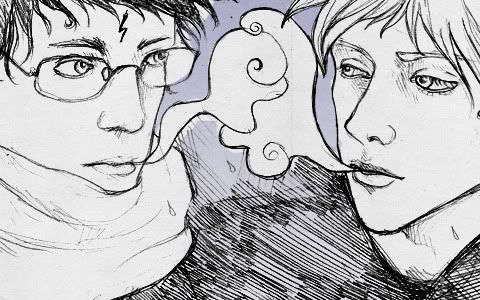 New sketches. I forgot to post these, I'm feeling a bit disconnected with lj.
Anyway, I should be working on my thesis, but somehow the fact that next year looks like a giant black hole (no plans and no job) makes me want to crawl under my bed and do nothing.

I can't be bothered to put a header now, however fanart are both work-safe.



Luna Lovegood. Commission for
hp_uk_meetup. I have no idea who has this.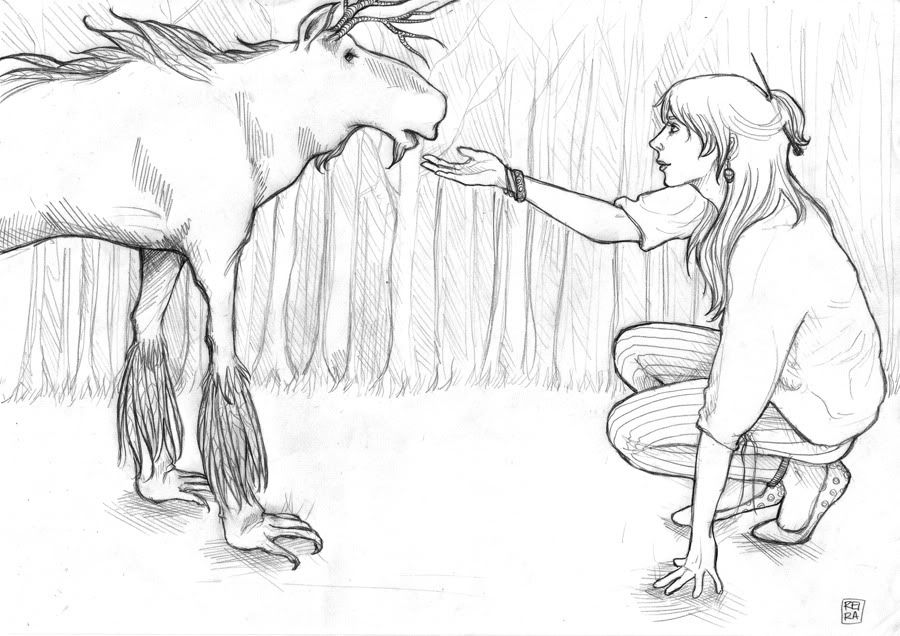 Commission for
nykyo.